At Fidante, we believe we have the opportunity to make a positive difference in how that future looks through active ownership and investment activity. As part of our commitment, we have a dedicated ESG team to help our investment managers achieve best practice ESG integration within their processes.
Hear from our Senior ESG Specialists and Investment managers through educational videos, podcasts, articles and more.
ESG in 10 Podcast
In this podcast series, we will delve into the world of ESG, 10 minutes at a time, to engage with our Fidante affiliates on their views on topical ESG themes across asset classes. . You can listen on Apple podcasts and Spotify, with new episodes being released every few weeks.
Episode 6: A belief in active ownership with Rebecca El- Khoury, Merlon Capital Partners.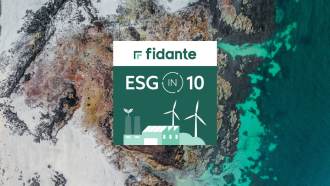 Rebecca El-Khoury, ESG and Sustainability Manager at Merlon discusses their unique approach to corporate engagement and shares an engagement case study based on their recent research on problem gambling.
Episode 5: ESG linked Remuneration- With WaveStone Capital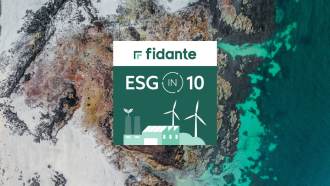 Kirsty Mackay- Fisher, Senior Analyst at WaveStone Capital, joins the podcast to discuss her latest ESG research investigating remuneration structures for company executives of the ASX200 and the ESG hurdles linked to those REM structures.
Episode 4: Artificial Intelligence and Big Tech - With Alphinity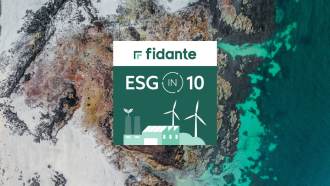 With the rise of AI technologies such as Chat GPT, AI is now receiving a lot of publicity, but what does that mean for responsible investing? This episode provides an overview of AI and how considerations of AI can be factored into the ESG integration process.
Episode 3: Agri-food tech and emerging technologies- With Cultiv8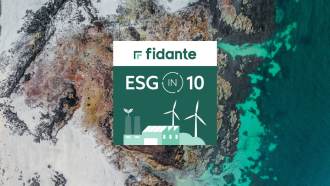 Jonathon Quigley, Partner of Cultiv8 Funds Management, discusses the agri-food tech sector and how emerging technologies will reimagine the food and farming system.
Episode 2: Gender promotion rates and the gender pay gap - With Ardea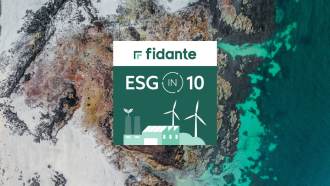 A special episode celebrating International Women's Day. Dr Laura Ryan from Ardea Investment Management is joined by Sinead Rafferty to discuss gender promotion rates and the gender pay gap.
Episode 1: Biodiversity loss, deforestation and the natural world- With Impax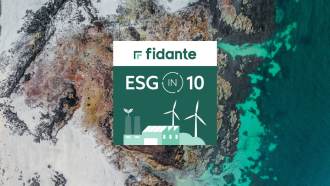 Ian Simm, Founder and Chief Executive of Impax Asset Management discusses biodiversity loss, deforestation and the natural world – how do these important risks and opportunities impact the investors?