ESG in 10: Episode 1 - Biodiversity loss, deforestation & the natural world, With Impax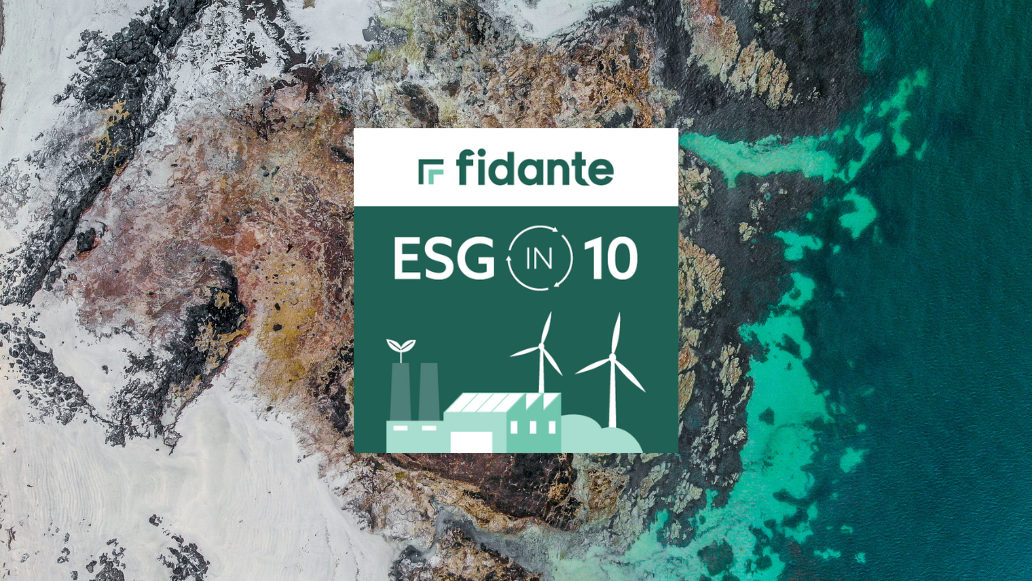 Fidante are excited to bring you a brand new podcast series, ESG in 10. In each episode, ESG specialists from Fidante will be joined by some of their Affiliates or industry experts to discuss topical ESG themes.
In the very first episode, Ian Simm Founder, and CEO of Impax Asset Management discusses biodiversity loss, deforestation and the natural world, and how these important risks and opportunities impact investors.
You can find the Podcast on Apple Podcasts and Spotify.