ESG in 10: Episode 12- Antimicrobial Resistance (AMR), What is it, and Why is it important for Investors? With Alphinity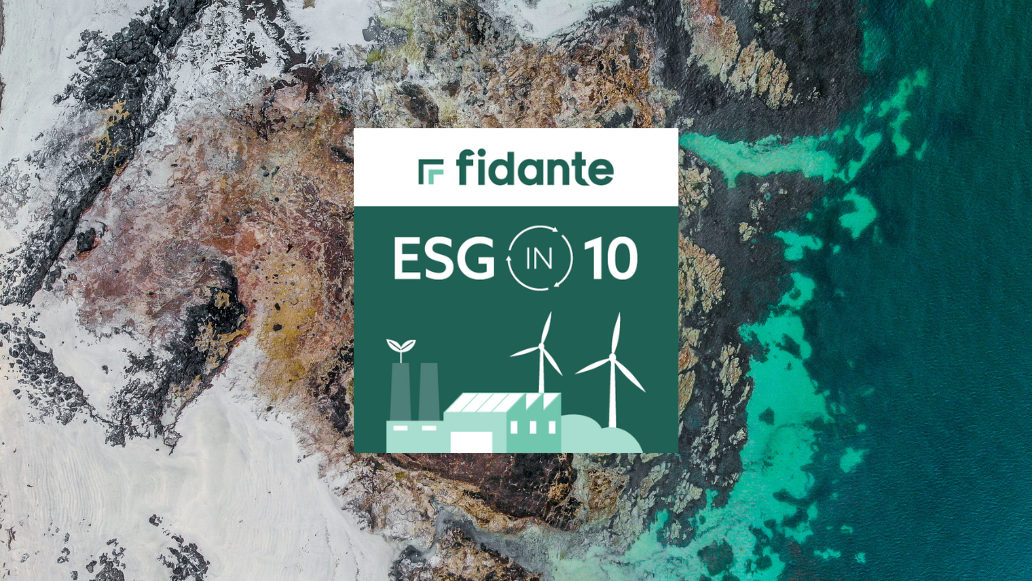 When used correctly, antimicrobials play a key role in treating human and animal health. Antibiotics in particular have saved millions of lives since the 1940s and have contributed significantly to the life expectancy we see today. But microorganisms are becoming more resistant to contemporary medicine. Without responsible antimicrobial use, disease prevention and research into alternatives, the systemic risk posed by antimicrobial resistance (AMR) could be extremely disruptive.

In this episode, Charlotte is joined by Moana Nottage from Alphinity Investment Management to discuss her research into Antimicrobial Resistance (AMR) and the importance of integrating AMR as a factor into the investment and stewardship process.