ESG in 10: Episode 9- The Australian Green Bond Program, with Ardea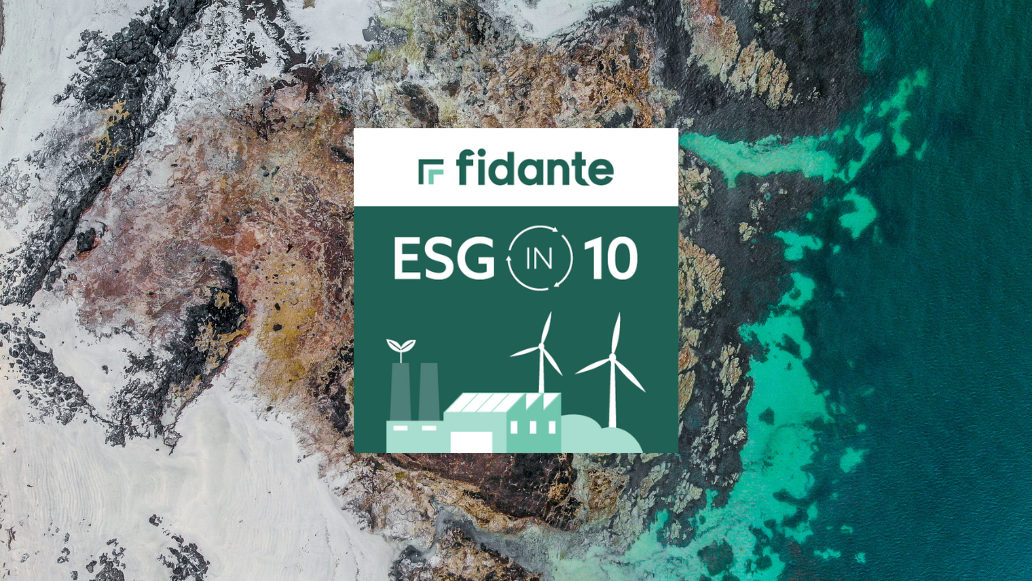 After many years of limited activity on green bonds in Australia, we have seen a number of developments in this space recently, with the announcement of the Australian Government issuing a green bond. This reflects the substantial increase in activity in green bond development globally.

Joining the latest episode of the ESG in 10 podcast, is Tamar Hamlyn, portfolio manager at Ardea Investment Management, to take us through the developments in the green bond space in Australia and what this means for sovereign bond investors.