The financial impact of diversity and culture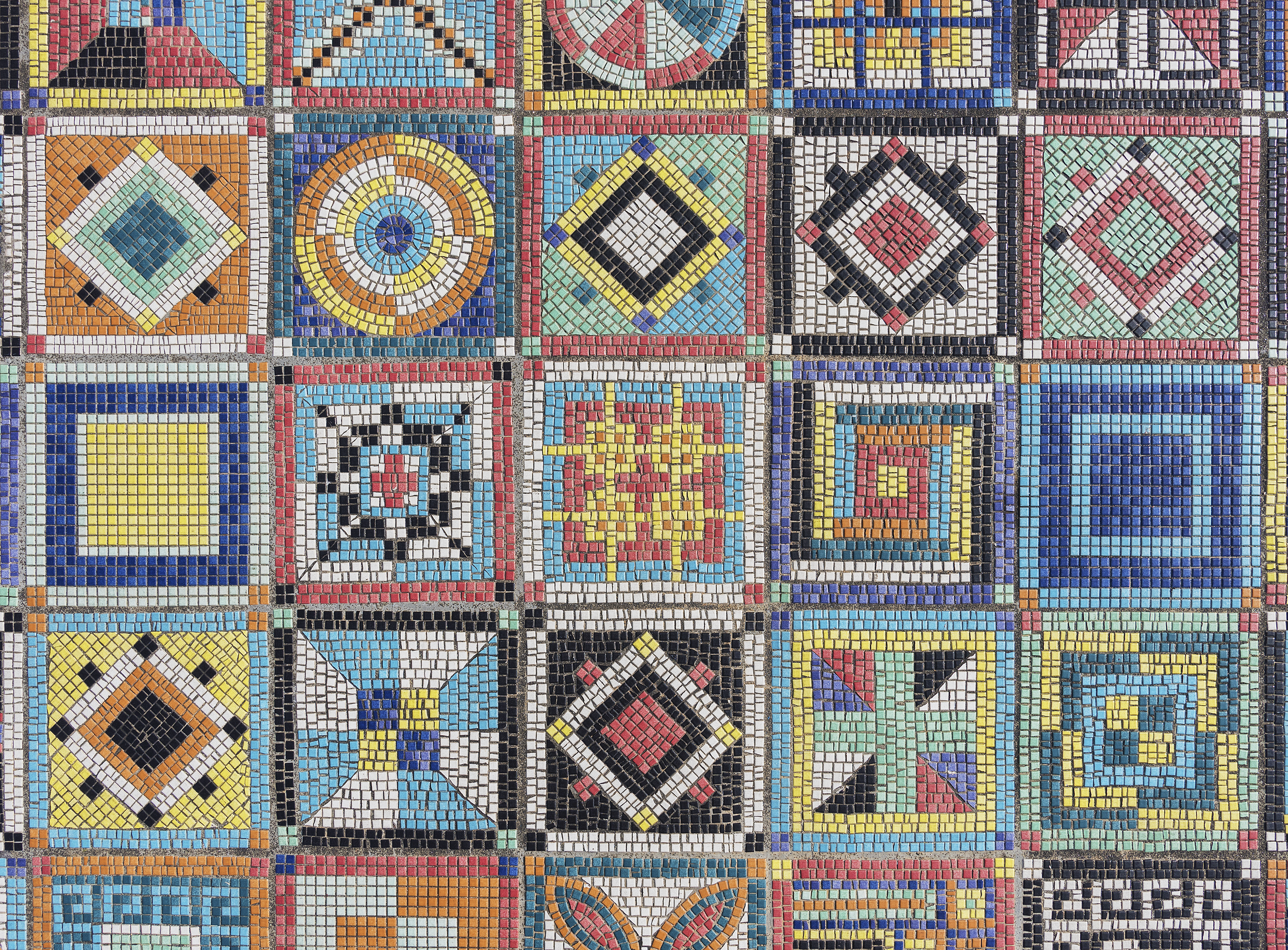 By Julie Gorte, Ph.D. Impax Asset Management

It is increasingly clear that the trajectories of companies are shaped significantly by their people – for better and for worse.
There are decades' worth of studies linking corporate diversity with financial performance. That literature, in turn, builds on a body of academic research testing group decision-making, much of which shows that heterogeneous groups make more robust, thoughtful and useful decisions. There is also now a growing body of research linking corporate culture and its parameters, including wellness, productivity and employee satisfaction, to financial performance.
Our updated review of research into these relationships reveals the many ways that companies can harness human skill, talent, experience and knowledge to create value. It suggests that people and corporate culture matter. We believe companies that understand this will surely be better positioned for success as the transition to a more sustainable economy continues.
Executive Summary
Positive correlations between diversity – particularly gender diversity in executive teams – and better company financial performance are increasingly present in the literature.
A strong relationship between corporate culture and human resources policies is another emerging theme. These policies, in turn, are positively correlated with financial performance.
Diversity supports both environmental and social aspects of the transition to a more sustainable economy, as it is positively correlated with more robust financial accounting, stronger innovation and better sustainability outcomes, including environmental reporting and climate disclosures.