Outlook 2023: Why testing times call for sustainable solutions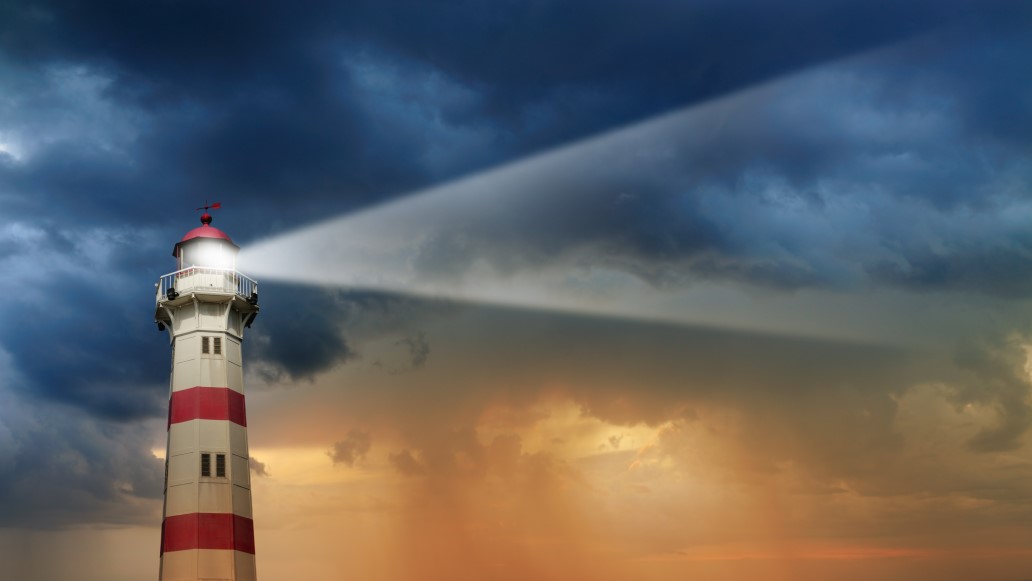 This article was first published on IMPAX Asset Management
12th December 2022
By Charles French, Kirsteen Morrison, Nathan Moser, CFA®, Chris Dodwell, Julie Gorte, Ph.D., Charlie Donovan
Whatever 2023 has in store, corporate winners will continue to be created by transformations in the global economy. The economic case for clean energy is more compelling than ever. Efforts to accelerate climate action highlight the need to up investments into adaptation alongside reducing emissions.
Short-term volatility in global markets will create long-term opportunities for active investors in the new year. Closer scrutiny of sustainability claims should meanwhile strengthen demand for investment products whose authenticity can be demonstrated.
Here, we share our perspective on key themes that will shape global markets in 2023 as the transition to a more sustainable economy continues.
Executive summary
Innovative companies with pricing power in growing niches can shine in inflationary, higher interest rate environments
The renewable transition will accelerate because it offers an energy system that is cheaper, cleaner and more secure
Despite progress on implementing climate policies ahead of COP27, policymakers must redouble efforts to attract private capital to achieve climate goals and adapt to unavoidable impacts
Rising costs of living create opportunities for companies whose products and services can solve persistent social challenges
Greater coordination between regulators will help both companies and investors' reporting against sustainability claims