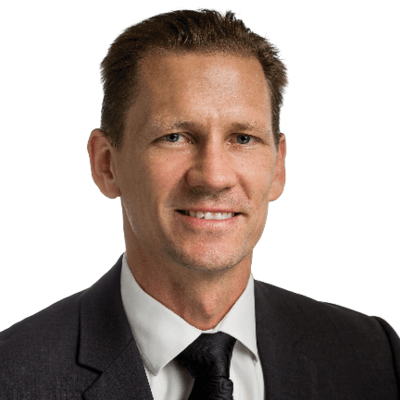 Jonas Palmqvist
Global Portfolio Manager
Jonas is a Portfolio Manager of Alphinity Investment Management. His focus is on the Healthcare, Energy and Resource sectors, as well as portfolio management oversight. 
Jonas was previously a Senior Portfolio Manager at AMP Capital in Sydney, Australia. He was responsible for managing the Core Equity portfolios in the Australian Fundamental Equities team from 2011-2015, as well as covering the Australian bank sector as an equity analyst. Prior to joining AMP Capital, Jonas worked from 2003-2010 at Swedbank Robur Asset Management in Stockholm, Sweden, managing international as well as domestic equity portfolios, and covering US and European stocks across the consumer and industrials sectors.
Previously, Jonas worked at Merrill Lynch in London, UK as an equity analyst covering European media stocks. He started his career with Swedbank Markets in Sweden in 1996 as an equity analyst, covering sectors ranging from banks, industrials, property and media. He holds a Master's degree in Finance from the University of Gothenburg School of Business, Economics and Law.