Fidante's listed funds have been created with the aim of providing investors with easier access to the extensive investment expertise of our investment managers.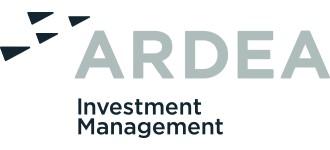 ActiveX Ardea Real Outcome Bond Fund (Managed Fund)
The Fund targets low volatility returns exceeding cash rates and inflation, irrespective of the market environment by investing in high quality government bonds.
 
TICKER:XARO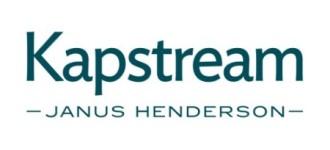 ActiveX Kapstream Absolute Return Income Fund (Managed Fund)
The Fund invests primarily in the bonds of high-quality companies and assets which have a proven track record through varying economic cycles.
 
TICKER:XKAP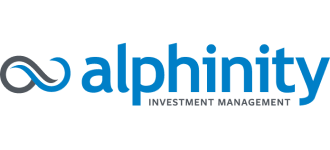 Alphinity Global Equity Fund (Managed Fund)
A diversified portfolio of international stocks across different sectors, countries and currencies.
 
TICKER:XALG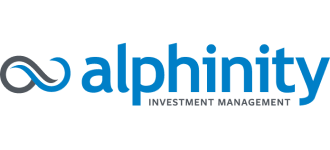 Alphinity Global Sustainable Equity Fund (Managed Fund)
A portfolio of international stocks that support the United Nations Sustainable Development Goals.
 
TICKER:XASG