Fidante's listed funds have been created with the aim of providing investors with easier access to the extensive investment expertise of our investment managers.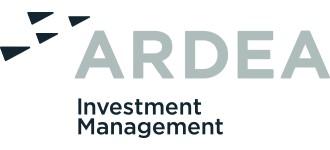 ActiveX Ardea Real Outcome Bond Fund (Managed Fund)
The Fund targets low volatility returns exceeding cash rates and inflation, irrespective of the market environment, by combining the safety of investing in high quality government bonds with proven risk management strategies to protect capital from interest rate fluctuations and general market volatility.
 
TICKER:XARO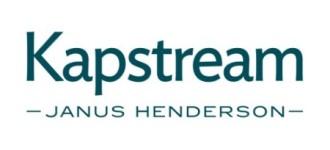 ActiveX Kapstream Absolute Return Income Fund (Managed Fund)
The Fund invests primarily in the bonds of high-quality companies and assets which have a proven track record through varying economic cycles in order to generate consistent, low risk income, while preserving investor capital.
 
TICKER:XKAP