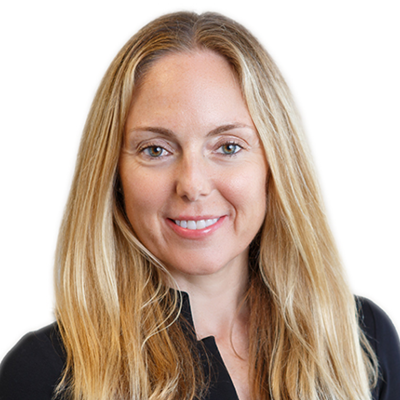 Mary Manning
Global Portfolio Manager
Mary Manning is a Portfolio Manager at Alphinity Investment Management. Her focus is on the Discretionary Consumers and Communication Services sectors, as well as the Global Sustainable Fund. 
Mary was previously the Portfolio Manager for the Asia strategies at Ellerston Capital in Sydney where she worked from 2012 to 2021. Prior to that she was an analyst at Oaktree Capital where she covered the Financials sector in Emerging Markets. Mary also worked as an analyst at Soros Funds Management in New York and she started her career as an investment banker at Citi, where she worked in New York, Moscow and London. 
Mary has a PhD in Economics from the University of Sydney and an MBA from Harvard Business School.