The Significant Investor Visa (SIV or subclass 188 visa) is an initiative by the Australian Government. It is designed to attract overseas investment into the Australian economy whilst providing an opportunity for people to migrate to Australia.
Under the SIV, investors must invest $5 million (Australian Dollars) into a SIV complying investment for a minimum of four years, before being eligible to apply for permanent residency. For detailed information on what is a complying investment, please refer to the Complying Investment Framework.
Investors applying under this visa will need to prove that the funds they are investing in are compliant. We have completed the required Declaration Form 1413 for complying funds offered by us. For a copy of the form or to find out more, please contact: 
Nicholas Chamoun
Head of Wholesale, HNW and Listed Markets
T: +61 404 479 985
E: nchamoun@fidante.com.au
Contact Us
For any other questions including information on the Funds or how to apply to please contact us on 1300 721 637 (Within Australia) or +612 8023 5428 (Outside of Australia).
SIV Compliant Funds
NovaPort Microcap Fund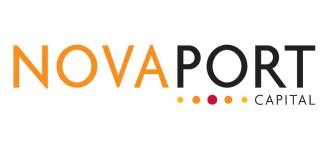 The NovaPort Microcap Fund is a diversified portfolio of shares in primarily listed Australian companies with a market capitalisation of less than A$300 million at the time they are first acquired. 
SG Hiscock Property Fund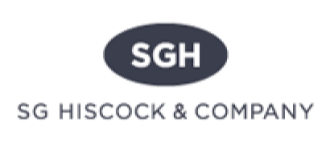 The Fund is an actively managed portfolio that provides diversified exposure to Australian property and infrastructure assets by primarily investing in Australian real estate investment trusts (AREITs). The Fund aims to provide exposure to primarily listed property trusts for some income and capital growth potential over the long term.