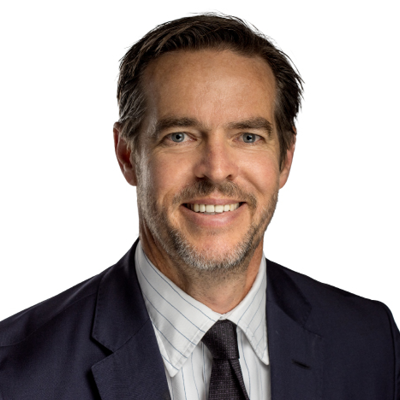 Trent Masters
Global Portfolio Manager
Trent was previously the founder and CIO of Global Evolution Capital from 2019-2021. At Global Evolution Capital he covered a range of sectors and geographies with a focus on technology, health and energy while constructing absolute return portfolios.
Prior to Global Evolution Capital, Trent was a Senior Investment Analyst at Colonial First State Global Asset Management (CFSGAM) from 2008-2019 where he covered a broad range of cyclical and defensive sectors. Before moving into the Equity team at CFSGAM, Trent was Portfolio Manager for Long / Short Equities, Hedge Fund of Funds for CFSGAM where he had responsibility for creating portfolios of long / short hedge funds for clients. Trent started his career at Commonwealth Bank in 1999 in the Strategy, Mergers and Acquisitions team where he led strategic analysis of financial markets and select M&A activity. 
He holds a Bachelor of Engineering (Civil) from Sydney University and a Graduate Diploma in Applied Finance and Investment from FINSIA.