Cultiv8 and Fidante launch Agri-Food Tech Fund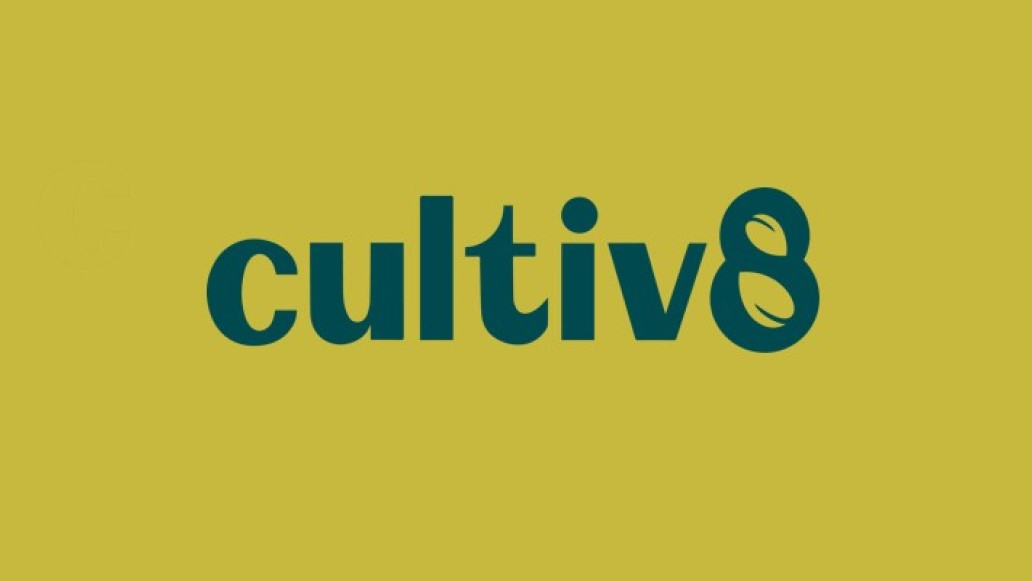 Cultiv8 Funds Management (Cultiv8) has joined forces with global investment management business Fidante to launch a fund that identifies and invests in early stage agricultural and food technology companies.
The Cultiv8 Agriculture and Food Technology Fund (the Fund), will focus on capital growth and sustainability with a portfolio comprised of 20 to 30 seed to series B investments in Australian and global Agri-Food Technology companies. It will have a target size of $100 million and a gross return target of 20% per annum over a recommended nine-year time frame. Fidante's parent company Challenger Limited is the cornerstone investor in the first raise.