At Fidante, we provide investors with access to best-in-class investment managers. We are one of Australia's largest active investors, offering compelling strategies across equities, fixed income, and alternative assets, via partnerships with leading investment teams. We are a global investment management business with approximately US$52.0bn (A$78.1bn)* under management and form part of the Challenger Limited Group, an ASX-listed investment management firm.
Fidante offer investors access to a curated range of active strategies that span traditional and alternative asset classes – both liquid and illiquid. Investments can be tailored to the specific needs and objectives of institutional, wholesale and family office investors to optimise opportunities.
Investing across the globe (including Australia, Europe, Asia and North America), 90 per cent** of our investment managers have beaten their respective benchmarks since inception, and total AUM has increased four-fold in the past decade.

Track record of developing specialist investment managers
Our investment managers are selected for their robust investment processes, and also their expertise, passion and ability to deliver the best possible outcomes for investors. Our partnerships often involve managers' taking an equity stake in the business, better aligning interests of the manager and their clients.
For these highly skilled managers, Fidante's strategic, operational and distribution expertise gives them access to a large global investor base while enabling them to focus on what they do best – managing money. By matching their talent with our know-how, scalability and support, it's a partnership designed for success – for us, for them and for you.
Fidante is proud to have been named Distributor of the Year at the annual Zenith Fund Awards (Australia) for the 4th consecutive year (2020, 2021, 2022, 2023). The quality of Fidante's affiliates and their ratings across the product suite, including our excellent adviser support and transparency of key information, were highlighted as the key drivers in receiving the Distributor of the Year award.
---
*As at 30 June 2023
**As at 30 June 2023. Percentage of Fidante investment managers that are reported to the ASX that meet or exceed the performance benchmark, with performance weighted by FUM
Zenith Investment Partners Pty Ltd ABN 27 103 132 672 AFSL 226872 Fund Awards issued 13 October 2023 are solely statements of opinion and not a recommendation in relation to making any investment decisions. Fund Awards are current for 12 months and subject to change at any time. Fund Awards for previous years are for historical purposes only. Full details on Zenith Fund Awards at https://www.zenithpartners.com.au/zenith-fund-awards-2023/
Meet the Leadership Team
COO, Head of Legal and Compliance, UK and Europe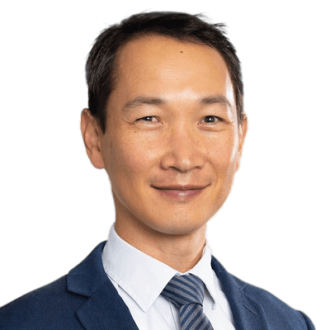 Richard is the COO, Head of Legal and Compliance, UK and Europe. Previously he was Senior Legal Counsel at the Challenger Limited Sydney office. Richard is responsible for the operation of the UK and European offices as well as legal and compliance matters relating to the UK and European regulated offices. 
Adam Brown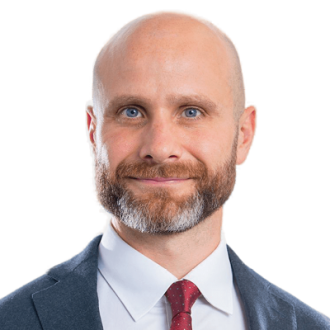 General Manager & Co-Head of Global Distribution
Adam is General Manager & Co-Head of Global Distribution , and is responsible for raising capital for Fidante's specialist investment management partners. 
Kieran Roane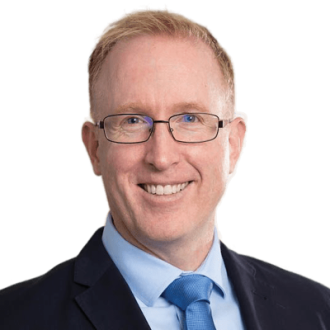 Senior Portfolio Manager
Kieran is a Senior Portfolio Manager for Challenger Investment Management, an alternative investment manager covering a global opportunity set in Fixed Income investments, Real Estate investments and Solutions. 
John O'Keeffe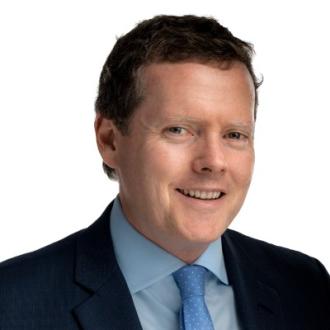 Head of Strategy and Development
John is Head of Strategy and Development and is responsible for originating new affiliate relationships as well as strategic initiatives.
Naomi Cunningham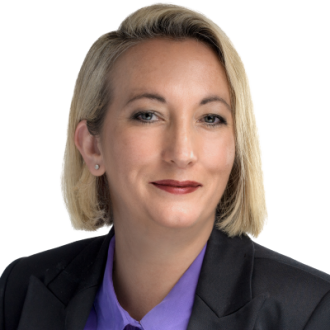 General Manager, Investment Product
Naomi leads multiple teams across Fidante including the product development and product life-cycle management, business management support to our investment managers and the client service and registry function for all investment products. 
Dean Fraser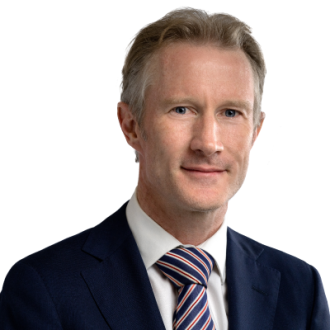 General Manager, Wholesale Customer Servicing
Dean is responsible for servicing institutional clients and supporting Fidante's distribution efforts globally.