UCITS Strategies Available
Fidante has several alliances with alternatives asset managers who wish to distribute their funds in the UK and Europe through the Fidante Partners Liquid Strategies ICAV. The platform gives investors access to UCITS-compliant liquid alternative investment funds. For information on the funds available on the platform, including NAVs and fund documents, please select a fund below.
Ardea Global Alpha Fund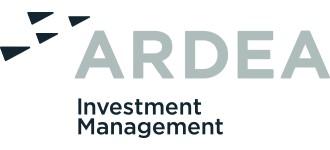 The Fund targets a stable return in excess of cash over short and long-term investment timeframes. This Fund is available to institutional and wholesale clients only.
PATRIZIA Low Carbon Core Infrastructure Fund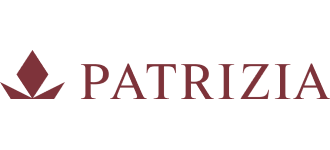 A long-only equity fund that seeks to provide investors with a truly sustainable high quality, defensive and diversified portfolio of global core infrastructure stocks.
Ox Capital Dynamic Asia Fund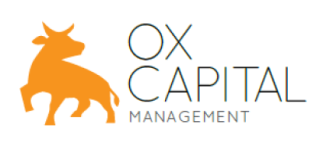 The Fund aims to provide an absolute return and capital growth above the Benchmark Index over the long term. The Fund seeks to achieve its investment objective by investing in a portfolio of high quality, undervalued companies primarily in Asia (ex-Japan).
AIF Strategies Available
We also have a range of Alternative Investment Funds (AIF) Strategies available. For information on the Investment Managers, please select the Manager below. For information on the fund, please contact us for more details.
Proterra Investment Partners Asia

Proterra Asia is the Asian arm of Proterra Investment Partners. The Proterra Asia team has been making private equity investments in the Asian food sector for over a decade.
Resonance

Resonance Asset Management (Resonance) invests in sustainable, circular, industrial infrastructure that produces renewable energy, cleans contaminated water and recovers valuable resources.