Fixed Income
Ardea Investment Management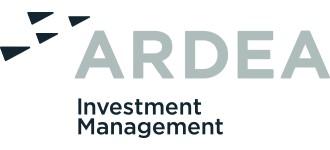 Ardea Investment Management is a specialist 'relative value' fixed income investment manager. Ardea's differentiated pure 'relative value' investing approach offers a compelling alternative to conventional fixed income investments because it is independent of the prevailing interest rate environment and how bond markets are performing.
Challenger Investment Management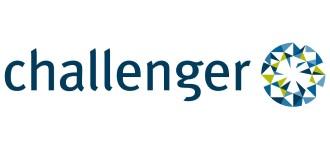 Challenger Investment Management (Challenger) is a fundamentally driven, active investment manager that adopts a long-term focus. The team aims to provide diversified sources of income by seeking opportunities in both the public and private sectors, whilst maintaining capital stability.
Alternatives
PATRIZIA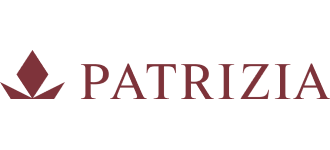 PATRIZIA is a specialist real asset manager with an outstanding global track record spanning over 38 years. With operations around the world, PATRIZIA offers investment opportunities in real estate and infrastructure assets for institutional, semi-professional and private investors.
Proterra Investment Partners Asia

Proterra Asia is the Asian arm of Proterra Investment Partners. Proterra Investment Partners is a leading alternative investment manager focused on investing in the global food and agriculture sectors. Proterra Asia's Food Strategy capitalises on the accelerating consumer demand that comes with growing urban populations and the emergence of a new generation of consumers looking for safe, high-quality food products.
Resonance Asset Management

Resonance Asset Management invests in sustainable, circular, industrial infrastructure that produces renewable energy, cleans contaminated water and recovers valuable resources. Examples include wind farms, bioenergy plants, water treatment, supply and recycling plants and organic fertilizer recovery systems.
Global Equities
Ox Capital Management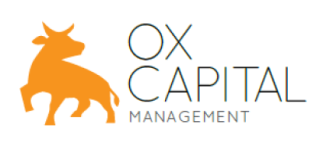 Ox Capital Management Pty Ltd (OxCap) is an Australian-based boutique investment manager specialising in emerging market equities. Founded in 2021, OxCap brings together a team of experienced emerging market investors led by Dr Joseph Lai. The OxCap team aim to deliver consistent outperformance by investing in high-quality, undervalued, well-run companies that are leveraged to the vast growth opportunities and long-term trends arising out of emerging markets.
Alphinity Investment Management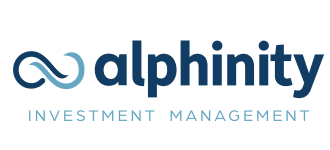 Alphinity is a specialist, active, core equities investment manager, aiming to identify opportunities across market cycles and invest in quality, undervalued companies with underestimated forward earnings expectations. We identify these companies using a distinctive combination of fundamental analysis and quantitative inputs. Together, our teams have extensive industry experience and a strong track record of managing equities in a variety of market conditions.