Fidante enters strategic partnership with Proterra Asia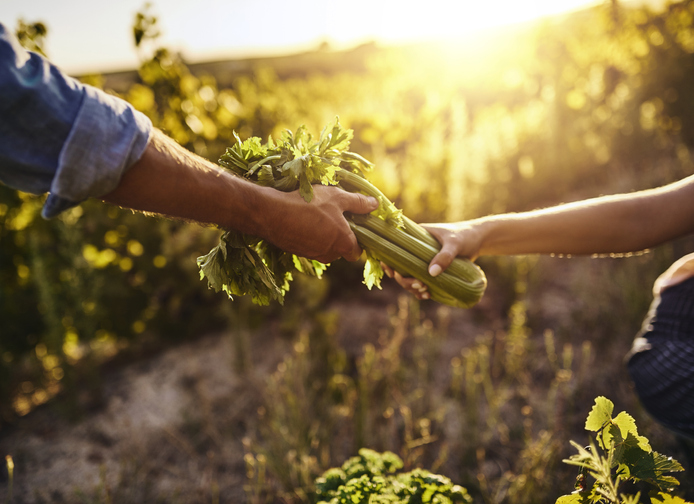 London/Sydney – 26 June 2023 - Fidante, Challenger Limited's (ASX:CGF) multi-affiliate funds manager, has entered into a strategic partnership with Proterra Investment Partners Asia ("Proterra Asia"), a leading private equity investor focused on the Asian food and agribusiness sectors.

This strategic partnership via a minority stake investment into Proterra Asia aligns with Fidante's overarching objective to provide investors with access to best-in-class, innovative investment managers, whilst enabling its investment manager affiliate partners to scale their businesses and to focus on delivering returns for investors.

The partnership builds on the existing well-established distribution agreement between Fidante and Proterra Asia in the UK and Europe. Fidante has been supporting the Proterra Asia Food Strategy with strategic, operational and distribution expertise, bringing the Strategy's proposition to the attention of UK and European investors. The Proterra Asia Food Strategy capitalises on the growing consumer demand driven by expanding urban populations and the emergence of a new generation seeking safe, high-quality food products that prioritize health, nutrition, convenience, social impact, and sustainability.

As a result of this transaction, Fidante's distribution support for Proterra Asia will extend beyond the UK and Europe to also cover Australia, Japan, and other agreed jurisdictions.
Victor Rodriguez, Chief Executive of Funds Management at Challenger, commented: "Diversifying Fidante's capability and offering in the alternatives space is a strong area of focus for us. Proterra Asia's commitment to supporting and investing in sustainable food and agriculture businesses in Asia is a highly sought-after proposition to global investors seeking innovative, high growth opportunities. We are excited to support Proterra Asia to bring their exceptional offering to investors in strategic markets, whilst enabling Proterra Asia to maintain their diligent focus on investing in the dynamic food and agriculture landscape in Asia."

Tai Lin, Managing Partner of Proterra Asia added: "We have enjoyed a highly productive collaboration with Fidante over the past few years, including most recently in the successful final close of Proterra Asia Food Fund 3 in October 2022. We are pleased to be deepening our relationship with Fidante through this minority investment, leveraging their network and market expertise globally."
-Ends-
For all media queries, please contact:
Montfort Communications
Jack Roddan: T: +447825670695
Lesley Wang; T: +447752329851
E: Fidante@montfort.london
For all media queries in Australia, please contact:
Financial & Corporate Relations (FCR)
Paul Cheal
T: +612 8264 1000
M:+61 427 755 296
p.cheal@fcr.com.au
About Challenger
Challenger Limited (Challenger) is an investment management firm focused on providing customers with financial security for a better retirement. Challenger operates a fiduciary Funds Management division, an APRA-regulated Life division and an APRA-regulated authorised deposit-taking institution. Challenger Life Company Limited (Challenger Life) is Australia's largest provider of annuities.

About Fidante
Fidante provides investors with access to best-in-class investment managers. Fidante is one of Australia's largest active investors, offering compelling strategies across equities, fixed income, and alternative assets, via partnerships with leading investment teams. Fidante is a global investment management business with approximately AUD 72.4 billion funds under management (as at 31 December 2022). Fidante forms part of Challenger Limited. For more information, visit: https://fidante.com/eu/about-fidante

About Proterra Asia
Proterra Investment Partners is one of the leading alternative investment managers focused on investing in the global food and agriculture sectors. Proterra was ranked the #1 Global Private Equity Agri Investor by AUM by Global AgInvesting (2019). Proterra Asia has a track record of supporting entrepreneurs and management teams with more than capital, leveraging our unique skillset as experts across the entire food value chain, ranging from production to processing and distribution. For more information, visit: https://proterraasia.com/